TIRE SHOPPING MADE EASY!
Begin your new tire search using the widget below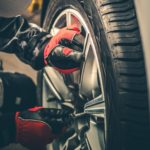 Tire Changes →
Tire changes from the comfort of your home or office.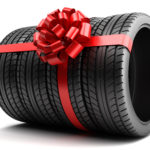 Tire Sales →
We offer a wide range of new and used tires!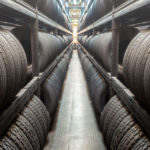 Storage →
Store your tires in a secure and temperature-controlled unit!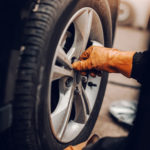 Flat Repair →
Got a flat?
We'll come to you.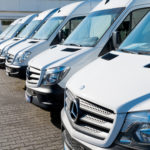 Fleet Management →
You have unique needs – we have unique deals! Let's chat.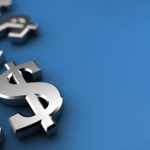 Financing →
On a tight budget? Check out our easy financing solutions!