We are a one-stop mobile shop for all your tire needs.
"It's really clear that the most precious resource we all have is time."
– Steve Jobs
Our goal at Tire Taxi is to provide you with the most reliable tire services while you spend your time on the more important things in life.
We want you to experience the convenience of a mobile tire shop while enjoying the peace of mind that comes with having tires ready for any season.We know life is hectic and by coming to you to take care of your vehicle, we hope to take at least one item off your to-do-list.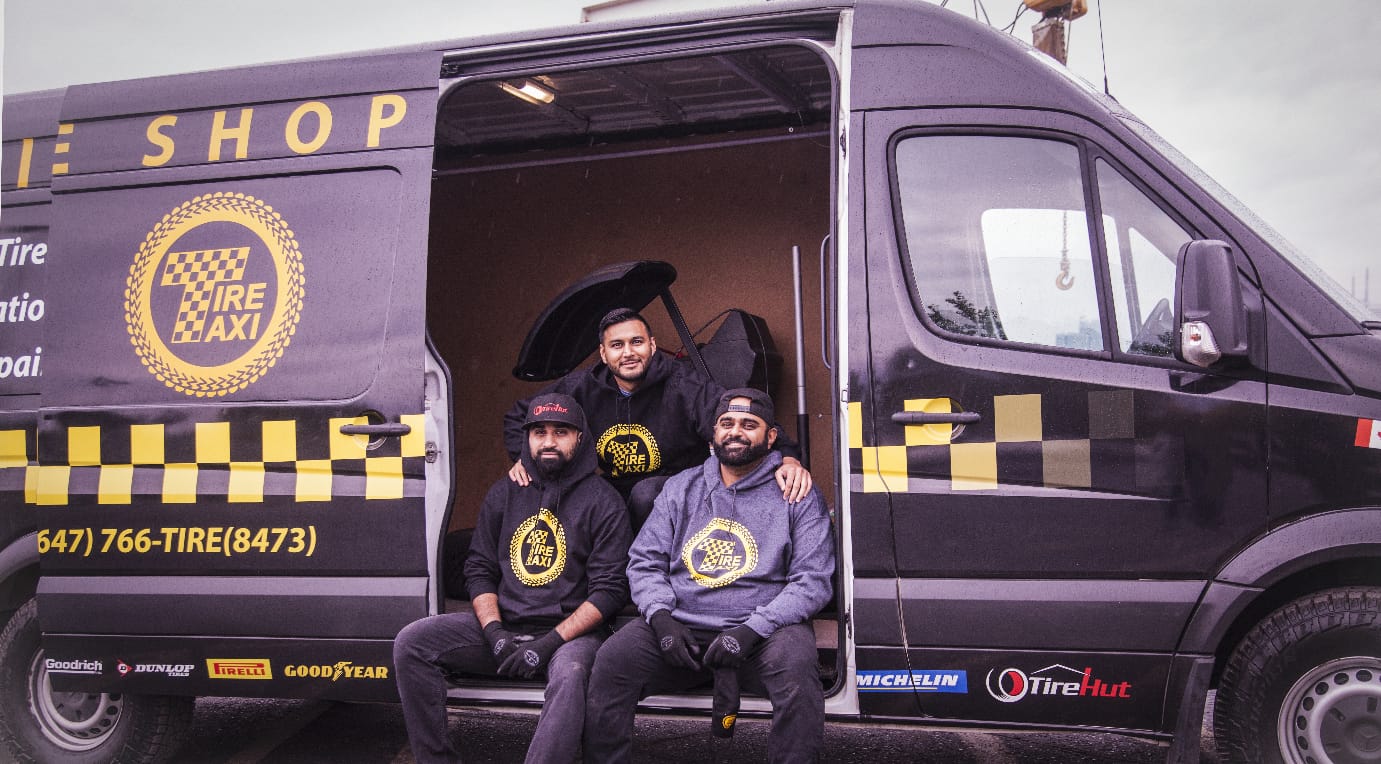 Excellent Customer Service